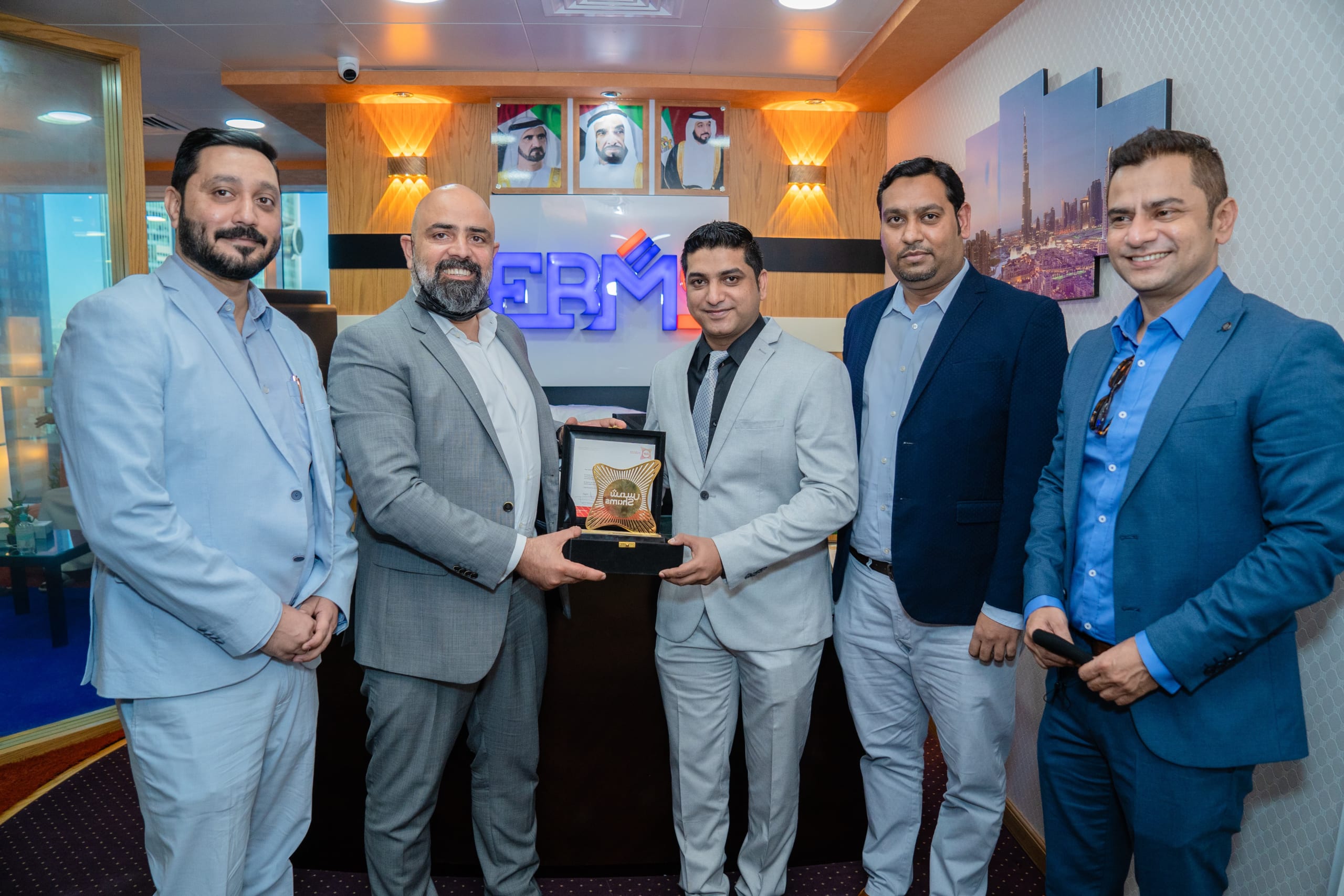 About EBMS Our Story So Far…
We are a Dubai headquartered international company incorporation and business services group.

We assist our international clients to reduce their costs, protect their assets and maximise their profits. We assist clients to structure their businesses in the most effective manner that will allow them the grow and at the same time protect their interests. We provide assistance for securing residency visas, work permits, ID cards and we also assist clients to open bank accounts to meet their business banking needs. We assist clients to manage the administration of their companies including company registration and renewals, annual returns, VAT returns and auditing of accounts.

We offer freezone ,offshore as well as Mainland LLC Business set up in Dubai and other UAE emirates. We also offer incorporation services in other international jurisdictions including Hong Kong, United Kingdom, BVI, and Caymen Islands. We at EBMS a committed to insuring your Business Setup in UAE and other international jurisdictions is painless and at the lowest cost possible. Your success is our business.
Now request a free quote and get an instant reply online.
We Believe In Hard Work & Dedication
Offering services that are tailored to the needs of software companies. We are also offering for custom App-based products & services.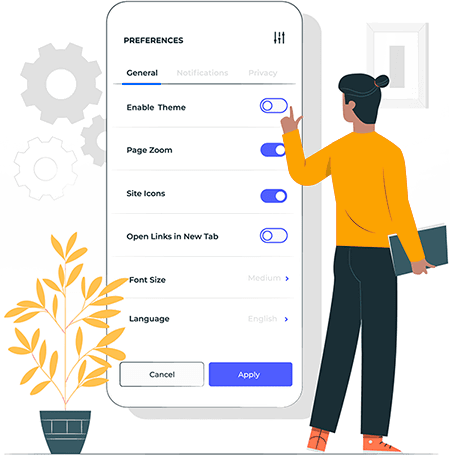 Referred from existing clients


Meet our exceptionally talented Sales Agents , software programmers, and business consultants.
We provide our clients A to Z Pro Services with a transparent and precise picture as to how to setup your business in Dubai and we have made setting up business in Dubai as easier as it gets.
Copyright © 2015 – 2021 EBMS Business. All rights reserved.