Business Sponsorship Services in Dubai and across the UAE
Start your business in the UAE with a reliable UAE sponsor.
We offer efficient UAE sponsorship services through our UAE national partners. We sponsor companies through our inactive UAE national partner for an annual fee.
The sponsorship services come with full support through the company formation process.
Select License Type &
Business Activity
Submit Documents &
Payment
Receive License &
Documents
We work closely with the following banks for opening bank accounts for our clients.
We can help you with the processes in the following government departments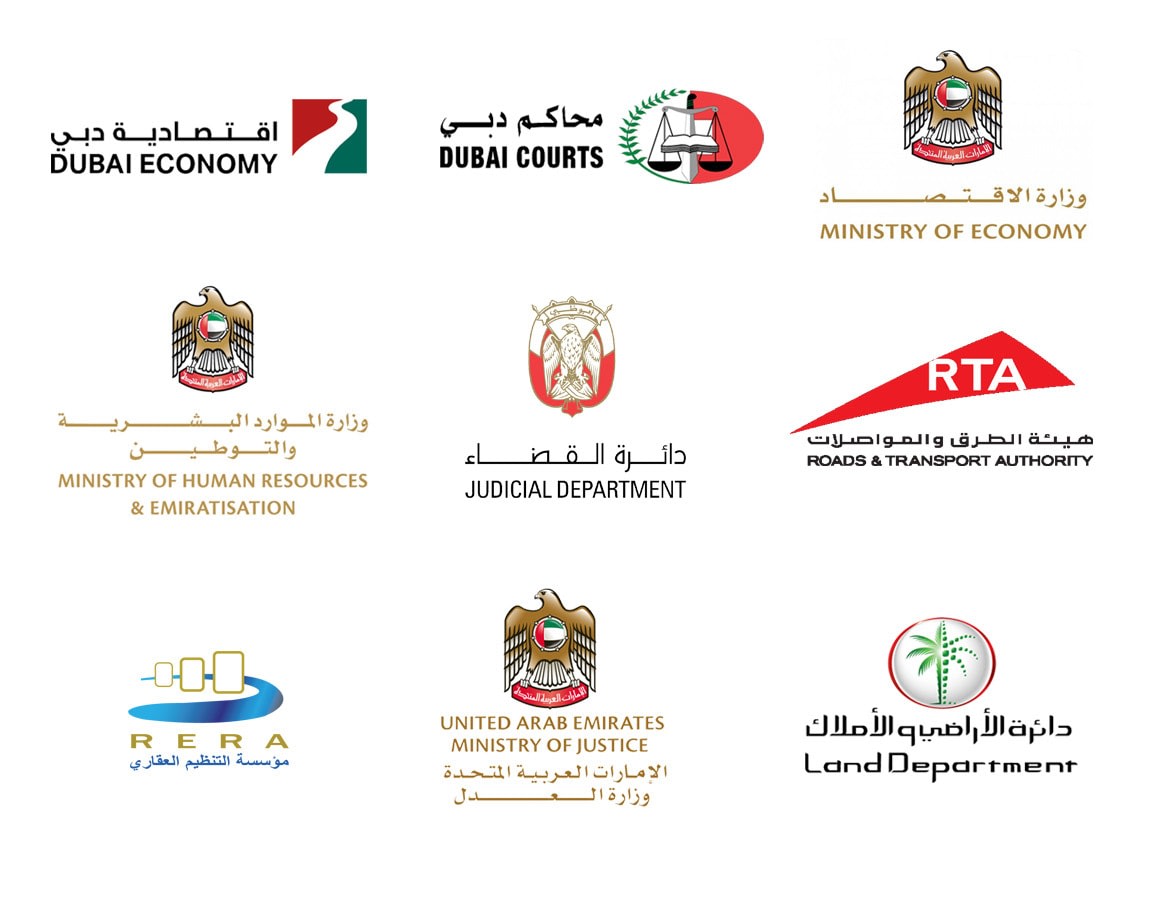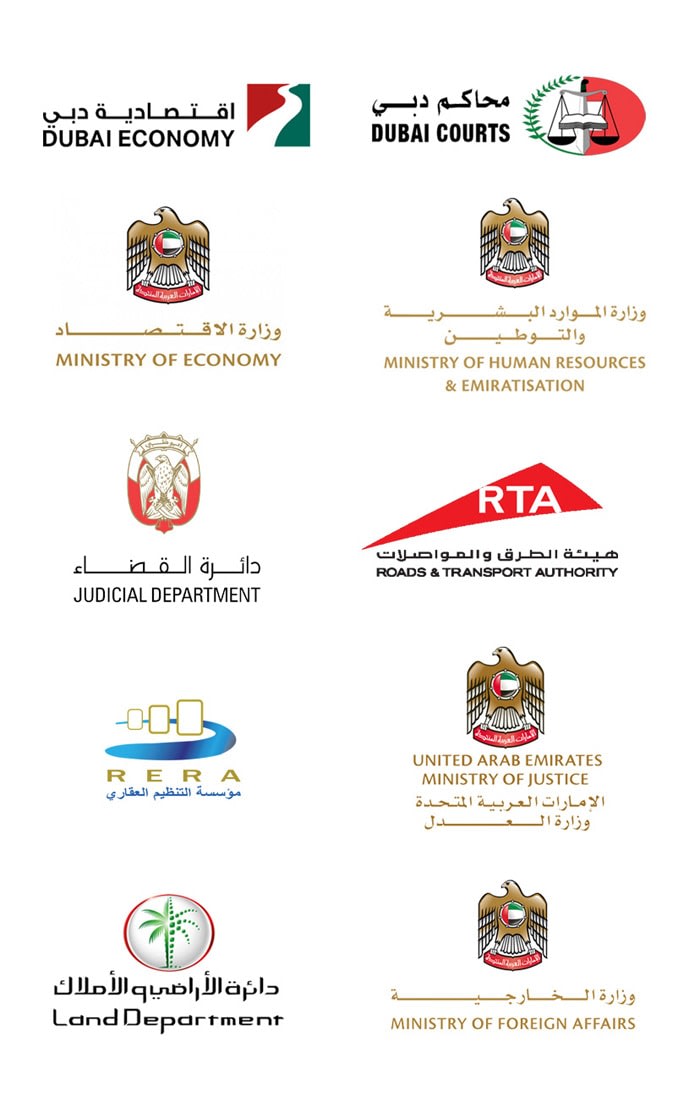 We accept the following credit cards. Our website is secured with SSL 256 Bit Encryption.

We provide our clients A to Z Pro Services with a transparent and precise picture as to how to setup your business in Dubai and we have made setting up business in Dubai as easier as it gets.
Copyright © 2015 – 2020 EBMS Business. All rights reserved.