How To Get Dubai Residency Visa?
When you put a glance on Dubai Custom history, you can find that this is one of the oldest departments of Dubai Government. Dubai Custom Logo speaks a lot about the strength and firmness through generations.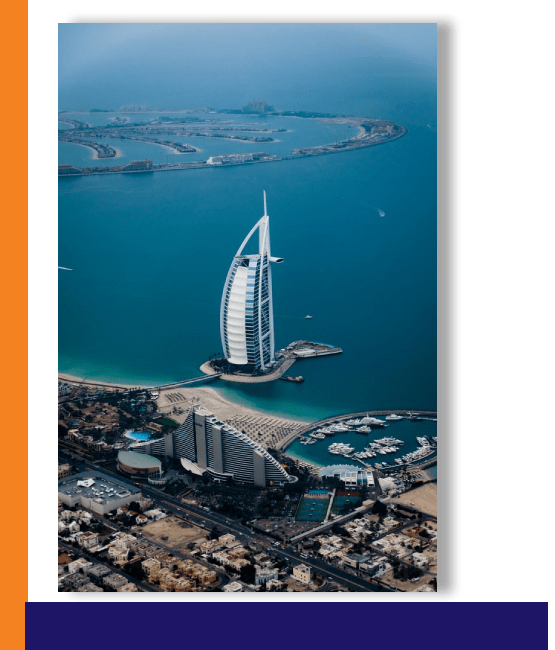 How To Get Dubai Residency Visa?
Tax free high standard lifestyle in a strong economic zone is what everyone considers. Especially investors and professional business entities always prefer to setup their business and to have residence visa of places like that. If you are one of them, we recommend you to choose UAE as it provides tax free high standard lifestyle with wide range of opportunities and Dubai Mainland residency visa as well.
Residence visa is not quite easy to get in all over the world. Luckily, UAE is an ideal place not only to setup a new business but also to avail an easy residence visa process. The step you need to take is to hire an expert individual or a team that help you through the whole visa process step by step.
Mainland company registration or the visa means that you are going to have visa on the behalf of a company that is not only owned by you but also a UAE National. Your UAE National partner owns the 51% of the company. Your partner is going to be your sponsor for the Mainland visa in UAE.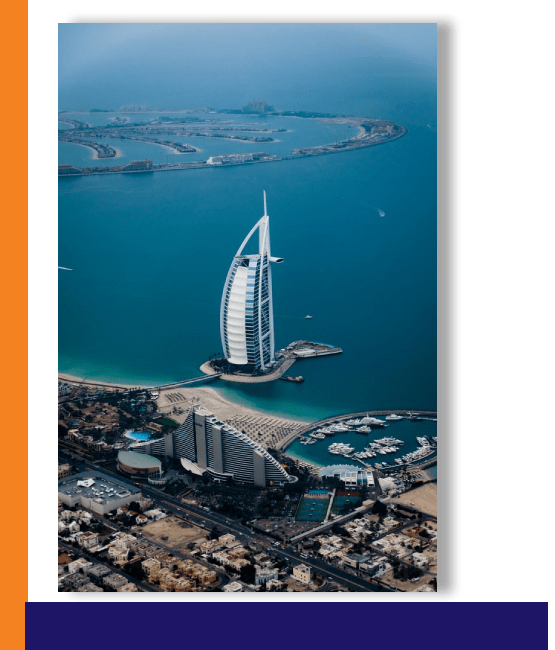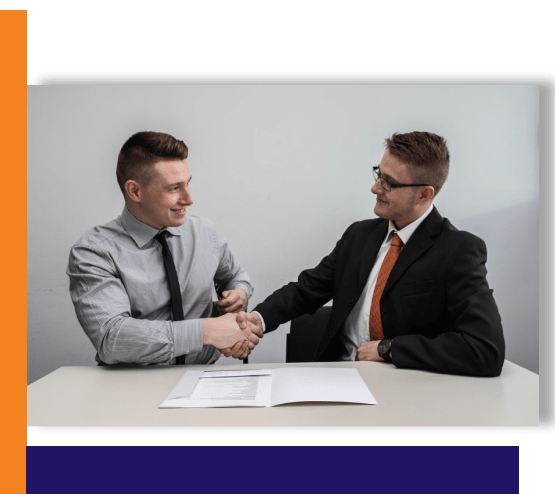 What is employment visa Mainland?
The most "in demand" visa types in UAE are Free Zone and Mainland. The ownership rules and regulations differentiate between the both visa types. If you want to setup a business in UAE main market, Mainland visa is the best option for this purpose. Your 51% shareholder, the local sponsor will help you a lot to activate a successful business in the region.
Your sponsor has right to shift all the authority to you with power of attorney. So you will be able to hold and handle whole the process and activation of the company.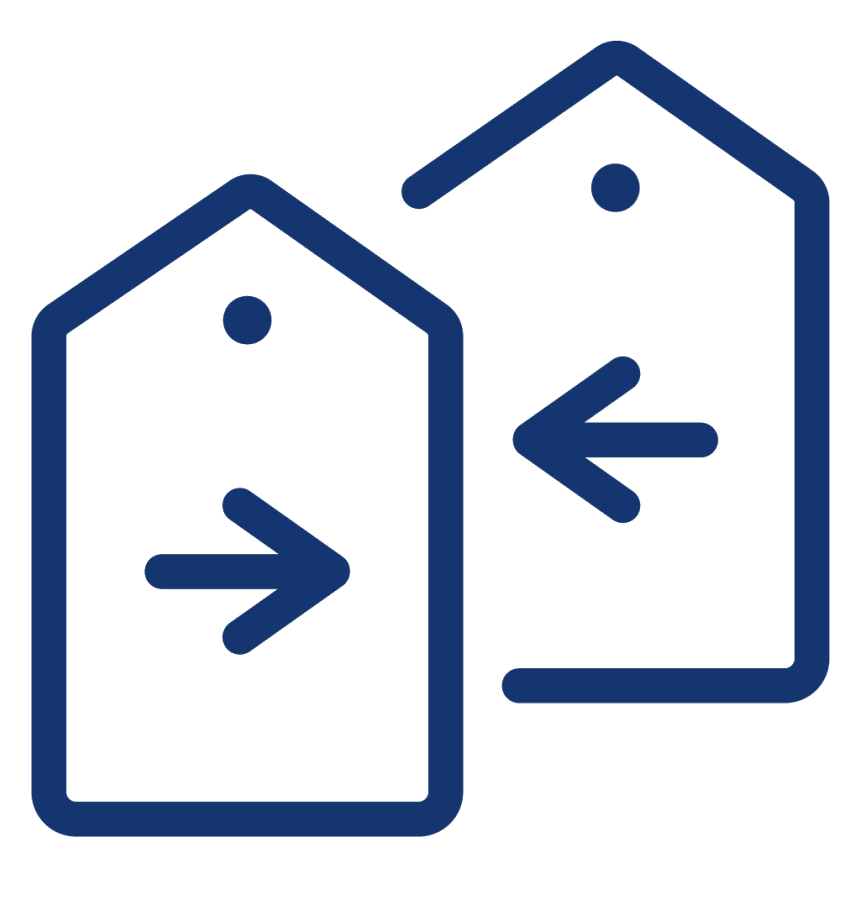 Difference between Free Zone and Mainland Visa
Free Zone visa allows you to start a business with 100% ownership. You will need to handle all the legal matters by your own. While Mainland visa helps you to get a National sponsor who will face government and other legal matters related to the business formation.
The major difference between both of the visas is the time period they are valid for. Mainland employment visa is valid for two years while Free Zone employment visa is valid for three years.
Free Zone visa process is taken care by the specific Free Zone laws while Mainland visa process is controlled by UAE labor Law.
UAE Employment Visa cost 2018 is around 30,000 AED for commercial license and around 27,000 AED for professional license.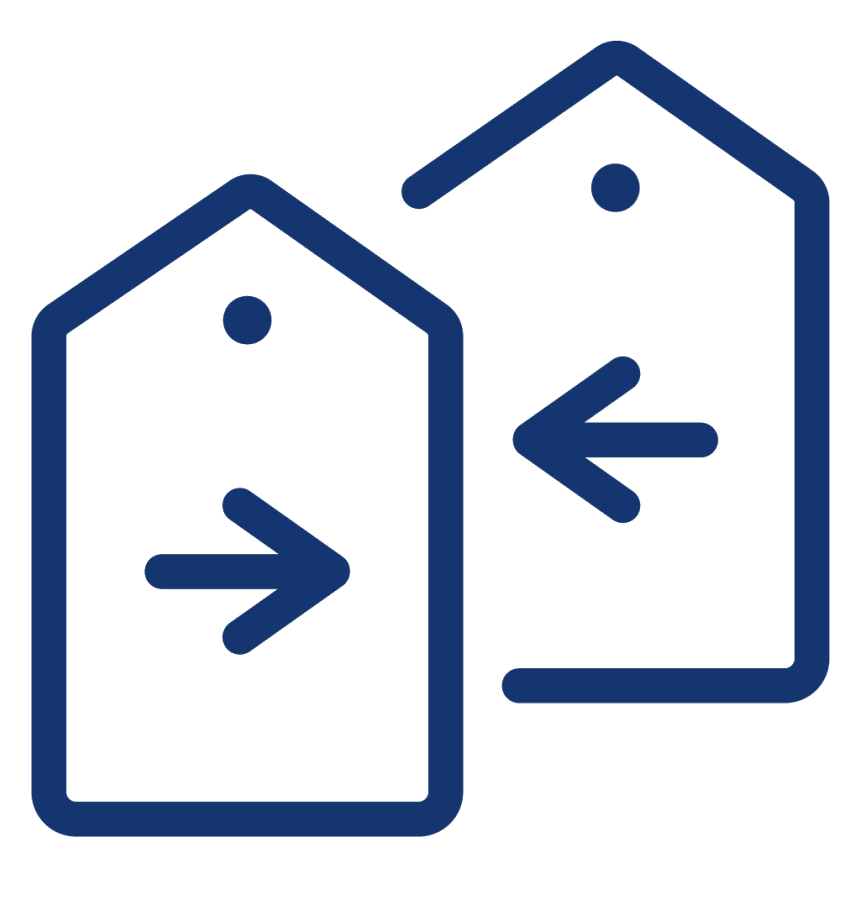 Mainland Visa Processing Time
Usually UAE/Dubai Mainland Residency visa process takes 100 days. This is 10 days more than three months.
UAE Mainland Residency Visa
UAE/Dubai Mainland Residency Visa application process is very simple. We divide this process in few easy steps usually.
Get registered for E-Channel services. This would be the first step for your Mainland visa process. This step is designed under the supervision of Government of UAE. Online application process has made everything faster, accessible and easier.
You just need to ask your Mainland agent to make your company registered through online procedure and pay the fees. Now this will be your agent's responsibility to do the rest of the job. You will be notified right after your registration is done.
After getting registered for E-Channel services, this is the time to apply for entry permit or employment visa. It is a temporary visa that is valid for 60 days. After getting this visa, you will need to change your status. This step is to activate your entry permit.
You need to get done with your medical fitness test before obtaining Mainland visa. A blood test for any infectious disease and a chest X-Ray will be done for medical fitness test and the result are usually out after three days.
After getting done with your medical test, you need to proceed for emirates ID card. It will help you to open an account in bank and also for other official uses.
Now this is the time when you get an actual visa sticker in your passport. Stamping process takes 15 days usually. You can move out of the UAE during this process. After successful visa acquiring, you can apply for your family, dependent or even for your employees.
Mainland visa process is basically very easy but only for those who are professionally expert in this field. This is very important to choose a proper platform for your business so you will be able to establish a successful entity.
To get easily and smoothly through the whole process you would need a Business Formation Specialist. EBMS will make the whole process hassle free and lumps free for you and your dream company. EBMS provides you comprehensive range of services from getting registered to fully functional stage of your Business. Give your fate a chance and try to explore easy and efficient way of business startup with our professional business services providing staff.
World of bespoke company products that infuse a new life into the IT & services industry. Designer product development plan that is bespoke in nature.
Attesting Legal documents from Notary and other approvals like NOC letters etc are effortlessly attainable.
We work closely with the following banks for opening bank accounts of our clients.
We can help you with the processes in the following government departments

We accept the following credit cards. Our website is secured with SSL 256 Bit Encryption.

Please fill out the form to receive free consultation from one of our business setup advisors within 24 hours.
We provide our clients A to Z Pro Services with a transparent and precise picture as to how to setup your business in Dubai and we have made setting up business in Dubai as easier as it gets.
Copyright © 2015 – 2021 EBMS Business. All rights reserved.