YOUR GO-TO PERSONAL aSSISTANCE IN UAE

BECAUSE,
WE LOVE TO
TAKE CARE OF YOU
EBMS Concierge is a branch under UAE's most trusted business setup advisors – EBMS, well known for its team of highly qualified multilingual experts offering unparalleled personalised concierge services to individuals and corporations since 2010.
Our approach is unique towards each client and our aim is to provide the best, time-saving, cost-efficient, personalized and innovative solutions to all personal lifestyle and business-oriented needs.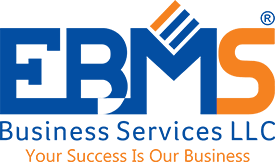 We offer you the Luxury of Time
In today's fast-paced world, time has become one of our greatest luxuries. At the heart of our philosophy is the devotion of giving our members their valued time back, so they can enjoy more of the things they love.
We tackle and take the stress out of those everyday tasks, from sourcing all the required documents that is needed to have a smooth stay in any of the Emirates.
Our team of experts provide the quick, cost-effective and the best solutions for your needs and helps you venture your time and focus on your core business.
Allow us to SAVE YOUR TIME, MONEY & ENERGY dealing with all the backend paperwork and let us streamline the process of issuing your licenses, contracts, visas and other government services.
We handle all sorts of formal procedures to anticipate the needs of our clients, thanks to our extensive knowledge of legal procedures for tourism, immigration, consumption and more.
Opening a Corporate Bank Account
Attestation / Legal Translation
PRO Services
Employment Visas
Corporate Tax Certificate
Dependent Visas
Residence Visa
Maid / Driver's Visa
Driving License Assistance
Liquor License Assistance
Individual Tax Registration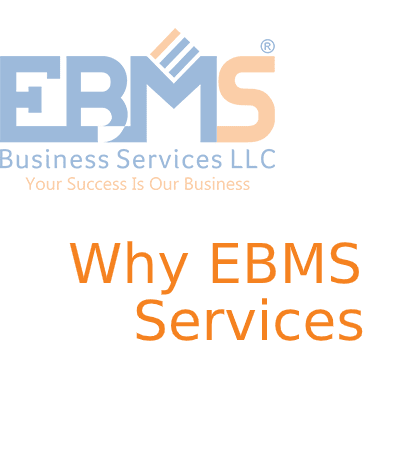 Experience and Knowledge
With a team strength of over 150 employees and a combined work experience of over 200 years, we are the industry leaders in business setup and concierge services. We have extensive experience in the luxury concierge sector, servicing the highest-level companies and individuals.
Bespoke Services
Because each client is different, we offer customised and tailored experiences according to each client's specific needs.
Industry Contacts
We have access to luxury providers and all government entities to ensure that our clients receive VIP treatment with great experiences.
24/7 service
We are at your disposal at any time for day for any request you may have.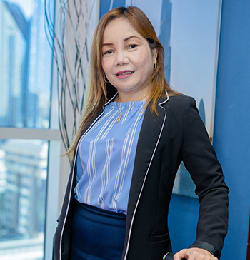 Ana Risa Umali David
Operations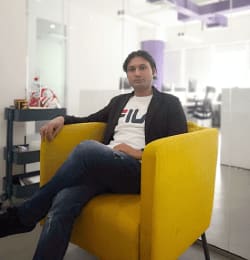 Raheel
Business Development Manager
We are a team of highly passionate professionals with years of experience within the Business Setup and Concierge Services Industry. With our highly qualified 'In-Office' team who are ready to assist you with every question, our even more commendable 'Out-Office' staff including our well trained Drivers and PRO agents will be responsible for the smooth, hassle-free processing of your official and personal documents. Leave your backend work with the experts and let us do the rest for you!Meanwhile enjoy the safety of your home and get to enjoy more time with your Family!As we always say, "We care and are here to help!"
We work closely with the following banks for opening bank accounts of our clients.
We can help you with the processes in the following government departments

We accept the following credit cards. Our website is secured with SSL 256 Bit Encryption.

Please fill out the form to receive free consultation from one of our business setup advisors within 24 hours.
We provide our clients A to Z Pro Services with a transparent and precise picture as to how to setup your business in Dubai and we have made setting up business in Dubai as easier as it gets.
Copyright © 2015 – 2021 EBMS Business. All rights reserved.