You are a potential business person or investor and want to setup a business in UAE. This is the best decision you could make ever. UAE has wide range of opportunities for your business growth and elevation and luckily, the process to achieve this goal is not complicated at all. MEA and MOFA are the offices that certified or verified your documents to make you able to be accepted by the Government of UAE. This is really going to help you activate your business freely and easily in UAE. Mofa attestation are an important part of activating your business
MEA is the Ministry of External Affairs that attests the original copies of documents to be used abroad. This Ministry is responsible to attest or verify the documents related Apostille and general attestation.
Apostille is the attestation that is done for personal documents as like; birth certificate and marriage certificate. General category covers all the types of documentations attestation.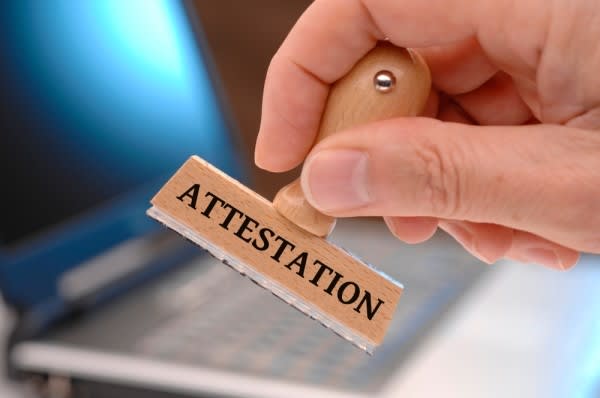 Your documents and certificates need to get attested by different offices like HRD, MEA, Embassy and MOFA. MOFA (the Ministry of Foreign Affairs) attests the certificate at the final stage of the procedure. Take your passport, fees and attested original certificates with you to get attested by MOFA.
If you want to move to UAE from your home country, ministry of foreign affairs will attest your certificates and then these documents will be submitted to the UAE Embassy Attestation department in your country. However, educational documents lie under Educational Ministry. After getting attested by authorities in your home country, you will need to go to MOFA in UAE for the same purpose.
In other case, if you want to go out of UAE, you still need to attest your certificates by MOFA UAE, because MOFA is responsible authority that tackles all activities in the region. MOFA doesn't attest or deal with the personal certificates like marriage and birth certificates. You can find MOFA attestation Abu Dhabi, certificate attestation in Sharjah and MOFA attestation bur Dubai in UAE to get attested.
Attestation process looks difficult and lengthy sometimes, but an expert service provider can make it easy and smooth for you. EBMS is a professional expert team that provides foremost attestation services. When you hire us to get your certificates attested, you do not need to visit the place physically. We are here to cover everything up for you.
EBMS Offers Services regarding MOFA Attestation
Educational Certificates
Your all educational certificates and degrees like; Matriculation, HSC, Master Degree, Doctorate Degree.
Non Educational Documents             
Personal and Non educational documents like; marriage and divorce certificates, birth certificate, TC and many others.
Private Diplomas Attestation   
All of your personal diplomas like Computer and technical diplomas
Commercial Documentation Attestation                     
Licenses, MOU, Invoice, MOA, Trade License, Power of Attorney and many others.
EBMS will make the whole MEA and Mofa attestation process hassle free and lumps free for you. EBMS provides you comprehensive range of services from getting registered to fully functional stage. Give your fate a chance and try to explore easy and efficient way of MOFA attestation with our professional services providing staff.
Why Is Attestation Important for Travelling Citizens?
When you travel abroad, you should carry a specific arrangement of papers with you constantly. Anyhow, there are a few disadvantages to this process, which can be stayed away from through the process of document attestation. Here, in this article, I am going to tell you the reasons why it is important to get the papers attested before traveling abroad. 
Going to Dubai is an astounding experience, according to each perspective. Luxury style, astonishing sights, tax-exempt shopping, and an atmosphere to pop off for settling on it an incredible decision for all. However, the best thing about the city is dissimilar to numerous Arab city communities; there is no racial strain here. The city is exceptionally open to tourists.
Certain establishments or businesses have the necessity to convey fundamental certification papers. In any case, the information or data on these documents could conceivably be valid. To verify this available information, it is confirmed. According to the process, whenever it has been marked according to the method, it a proof of attestation that the information on the document is certified. 
When the document has been marked according to the adequate technique, all the information and data in this document are proved to be satisfactory as authentic. Subsequently, there is no cause to uncertainty or question the information or data that is available on the papers.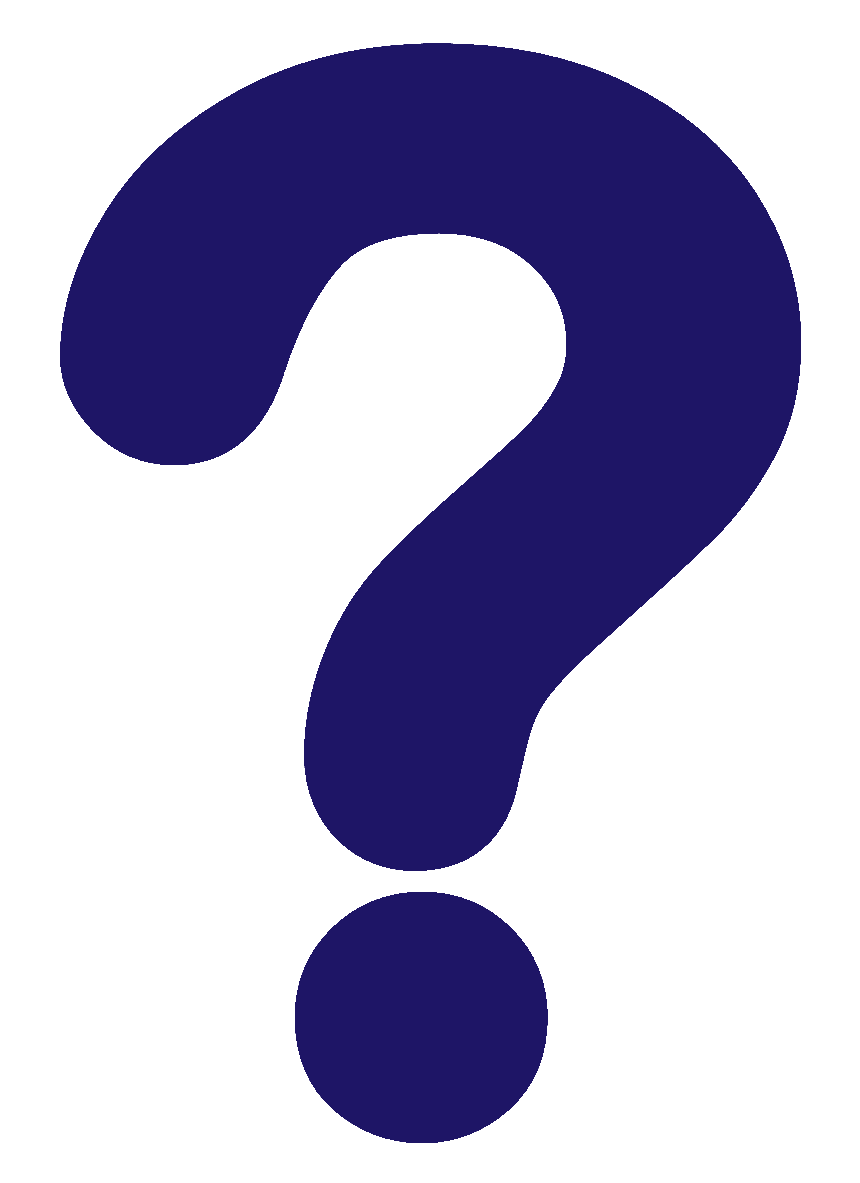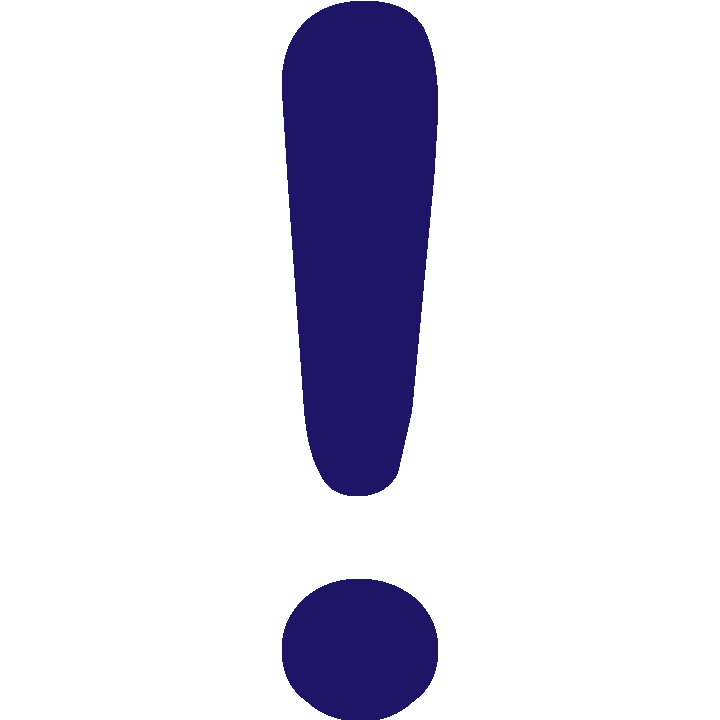 Useful Information About Copy Attestation in Dubai
A guaranteed true copy of a document in Dubai and the rest of the UAE is a copy of the first report marked and stepped by a legal counselor/specialist with an affirmation that it is a valid and right copy of the first record. The documents that are normally needed to be introduced after obvious copy verification completed in Dubai incorporate identifications, service charges, bank articulations, phone bills, photographs, occupancy agreements, and degree testaments. 
True copies of documents are commonly required when the first report can't be introduced to the pertinent position that has mentioned the record. Some of the time, true copies are needed to be joined as a feature of utilizations structures that also saw and confirmed by legal counselors. 
The Significance of True Copy Attestation in the UAE
A true copy of a report is a significant technique for affirming the legitimacy of a document in the UAE and throughout the world. We get demands for true copies of reports from customers in Dubai and the remainder of the UAE, where the customers are needed to present these documents before different outsiders, international safe havens, government divisions, banks, administrative bodies, and different establishments. 
Some of our customers regularly demand the affirmed true copies as a feature of the movement prerequisites for Canada, Australia, United Kingdom, Grenada, Hungary, United States, Malta, Portugal, Dominica, Barbuda, and so on. Different necessities incorporate applications to open ledgers, set-up seaward organizations, entries of documents to courts, applications for affirmation in different establishments, and so on. 
Understand that the legal official public in Dubai and different Emirates do not give true copy attestation services to any document except if the report has been given by the legal official public himself at first. So, legal counselors must do true copy attestation in Dubai for all documents in the UAE. So, we acquire this service through our partnered legal counselors.
How Can You Choose the Right Attestation Service Provider?
The technology today has made it feasible for anybody to have a school or college degree, have extremely high evaluations, and have all the important working or preparing experiences they have to find a new line of work. Also, this is obviously because of the way that they can find support by obtaining distorted documents or attestations. So, associations from various countries over the globe can demand you to submit attested copies of your degree and experience certifications. 
Attestation refers to the way toward having certain reports verified by certain perceived bodies. It is one method of getting an assurance that a certificate was really given by a current association, for example, a college and that the seal and mark on that specific document is bona fide. You can consider completing the process of attestation yourself. Or on the other hand, you can find support with this entire process from an attestation specialist service. 
It is preferably useful for the applications to go through the process of attestation just before heading out to the country abroad. Sufficient arrangement and appropriate exploration will lessen the time and exertion required for this method.
Whenever done precisely, this process dispenses with the need to convey these documents that may get harmed during the excursion and the need to replace them sooner rather than later. 
The attestation is the way toward checking the technology of a document and insisting its realness by joining it with the mark of the confirming staff. The attestation of certificates is primarily done to empower the reports to get outfitted as legal papers at whatever point required, and no one can point a finger at their inventiveness. 
The attestation is a sign in itself that demonstrates the technology of documents certain. During the attestation of certificates, copies of the documents alongside the first ones are introduced before the concerned power who seals the documents with his/her mark in the assigned area.
Accordingly, the attestation of certificates can be considered more to be a presentation by a power figure that the documents have been executed by all legal conventions in his/her essence.
World of bespoke company products that infuse a new life into the IT & services industry. Designer product development plan that is bespoke in nature.
Attesting Legal documents from Notary and other approvals like NOC letters etc are effortlessly attainable.
We work closely with the following banks for opening bank accounts of our clients.
We can help you with the processes in the following government departments

We accept the following credit cards. Our website is secured with SSL 256 Bit Encryption.

Please fill out the form to receive free consultation from one of our business setup advisors within 24 hours.
We provide our clients A to Z Pro Services with a transparent and precise picture as to how to setup your business in Dubai and we have made setting up business in Dubai as easier as it gets.
Copyright © 2015 – 2021 EBMS Business. All rights reserved.