The Zero Tax or Tax-free component was one of the major attractive forces for people intending to establish their business in the UAE. The Government has then decided to impose VAT of about 5% to the majority of tasks and activities being carried out in the value chain.The policies of the VAT and other Tax related queries require expert advice and assistance to carry out the procedures efficiently. EBMS provides expert Tax Consulting Services to execute the procedures in a hassle-free manner. Our experts guide the entrepreneurs to avoid double taxation, to review periodical forms and statements of the companies among others and to draft treaties between countries.
Why opt for a Business
Center in Dubai?
Business Center in Dubai would be highly beneficial to the Parent Company to carry out the business activities more effectively by providing a physical place to gain more credibility and authority. Business Center in Dubai would facilitate to carry out promotional and marketing activities of the Parent Company more efficiently. Business Centers remain restricted from carrying out any additional tasks or activities that are not permitted by the Parent Company.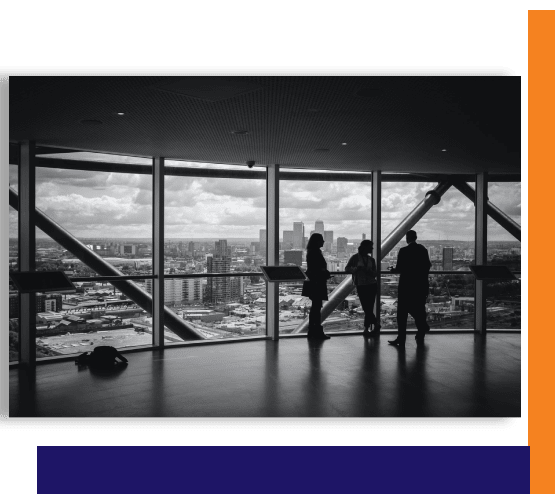 World of bespoke company products that infuse a new life into the IT & services industry. Designer product development plan that is bespoke in nature.
Attesting Legal documents from Notary and other approvals like NOC letters etc are effortlessly attainable.
We work closely with the following banks for opening bank accounts of our clients.
We can help you with the processes in the following government departments

We accept the following credit cards. Our website is secured with SSL 256 Bit Encryption.

Please fill out the form to receive free consultation from one of our business setup advisors within 24 hours.
We provide our clients A to Z Pro Services with a transparent and precise picture as to how to setup your business in Dubai and we have made setting up business in Dubai as easier as it gets.
Copyright © 2015 – 2021 EBMS Business. All rights reserved.